Black Pearl 2.8mm
P2 Indoor LED Wall
Our ROE Visual BP2.8mm panels combine with Brompton processing to produce the closest colour matching available in the market, so your company's and sponsors' logos come through with absolute clarity. The resolution on this screen is clear and un-pixelated at distances up to 2 meters, making it perfect for corporate conferences, gala events, and trade shows where the viewer will be interacting closely with the display.
Custom Panel System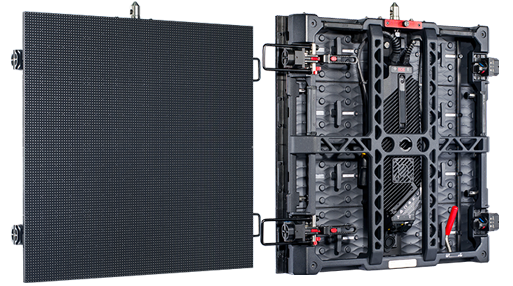 Brompton Processing Award Winning HD-LED Display Broadcast Filming Grade Simply Stunning Quality Curving Option
Magic Cube 5.7mm
P5 Indoor / Outdoor LED Wall
Perfect for single and multi-day festival stages, and sports entertainment events, and outdoor marketing activations, this Indoor/Outdoor LED Wall is weather-rated for sun, rain, and all of the other types of weather we see here on the West Coast.
The ROE MC5 LED Wall is suitable for a wide range of indoor corporate and entertainment applications, and totally outperforms its price in the mid-tier of the LED Wall market. This wall is crisp and unpixellated at about 5 metres, but looks great at any range.
Custom Panel System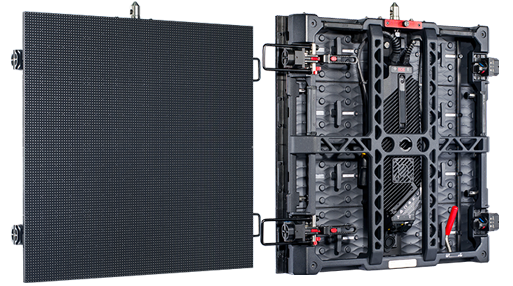 The Roe Visuals Mobile App
Explore a world of creative possibilities with the ROE mobile APP.  Including the easy to use calculator. Just enter the required size to fill the stage space and determine the best video resolution.